Transgel Specialist Graffiti Remover - removes thick layers of graffiti & oil based paints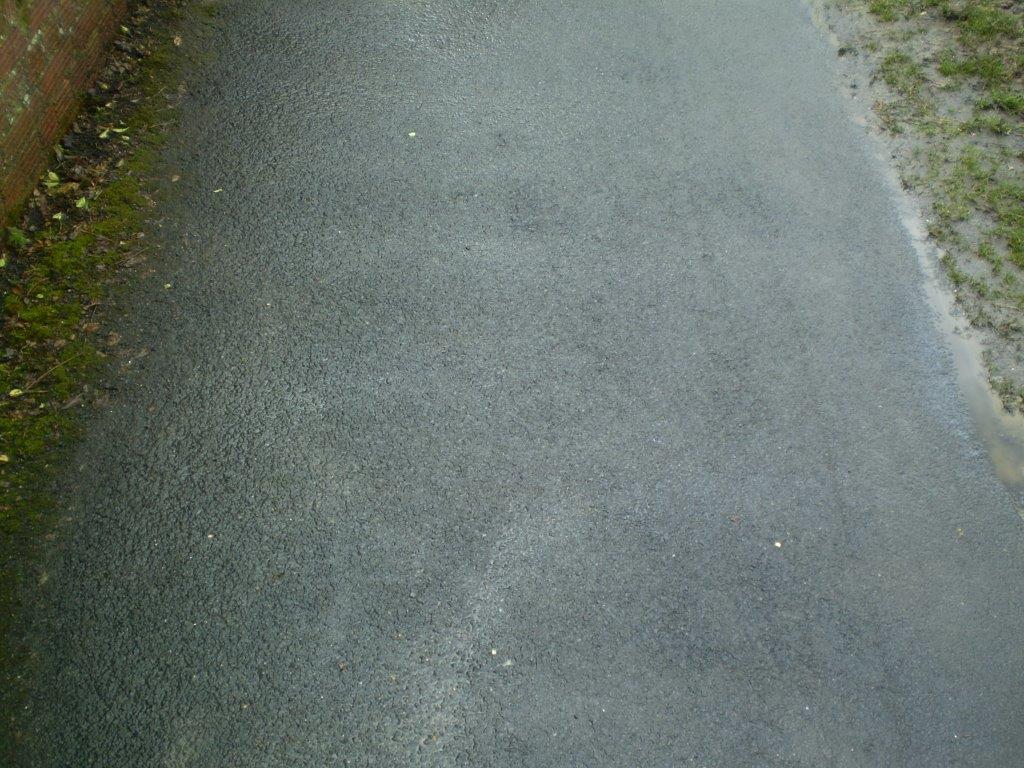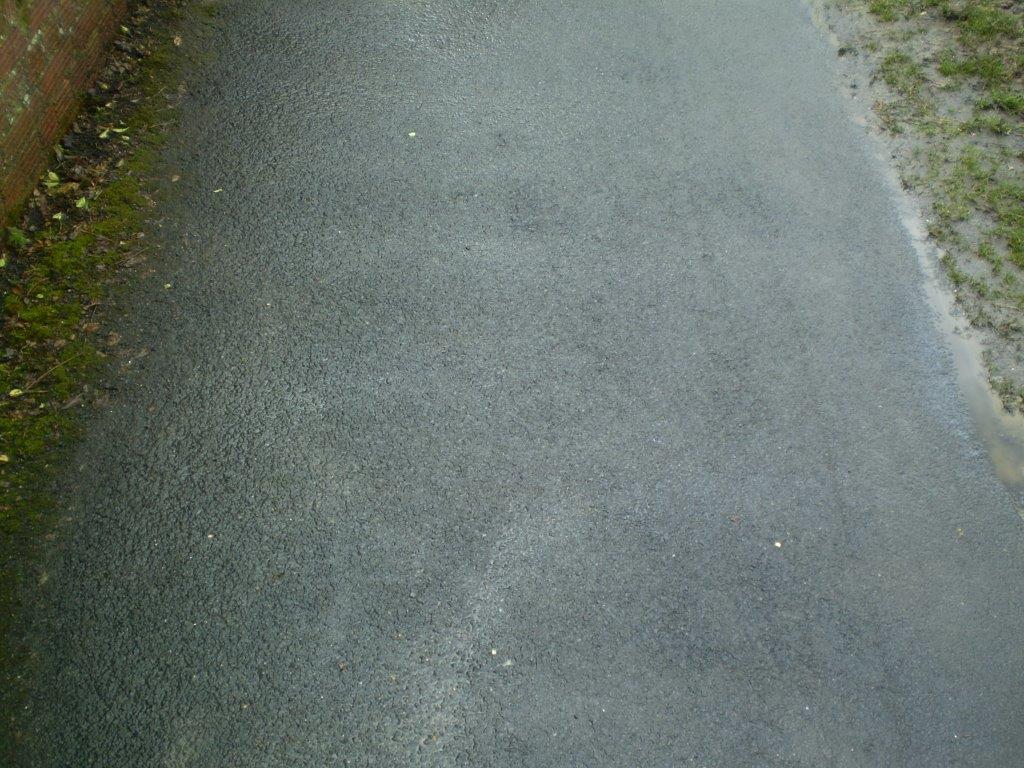 Transgel Specialist Graffiti Remover - removes thick layers of graffiti & oil based paints
5 Litres
Transgel is designed to remove old, thick and sun baked graffiti from porous surfaces, graffiti from tarmac, graffiti from galvanised shuttering and other galvanised surfaces, murals from wooden fences, road marker paint and thicker paints such as gloss paint. Can also be used for paint spillages.
How to Use
Apply as thickly as possible to the graffiti.

Leave to dwell for a minimum of 20 minutes; longer may be necessary in some circumstances.

Agitate with a nylon scrubber if the graffiti is very thick.

Rinse with a jet washer; best results will be obtained if this is hot.

In extreme situations Transgel can be left to work overnight as it will not generally dry out. This should only be done where it is safe to do so.

Once the thick layers of graffiti have been removed from porous surfaces using Transgel, the residue can be removed using Spraycan Paint Remover.

You will find Transgel particularly effective against white and yellow spraycan paints.