Trace & Ghost 6 x 1 Litre - removes residual or burnt in graffiti from non-porous surfaces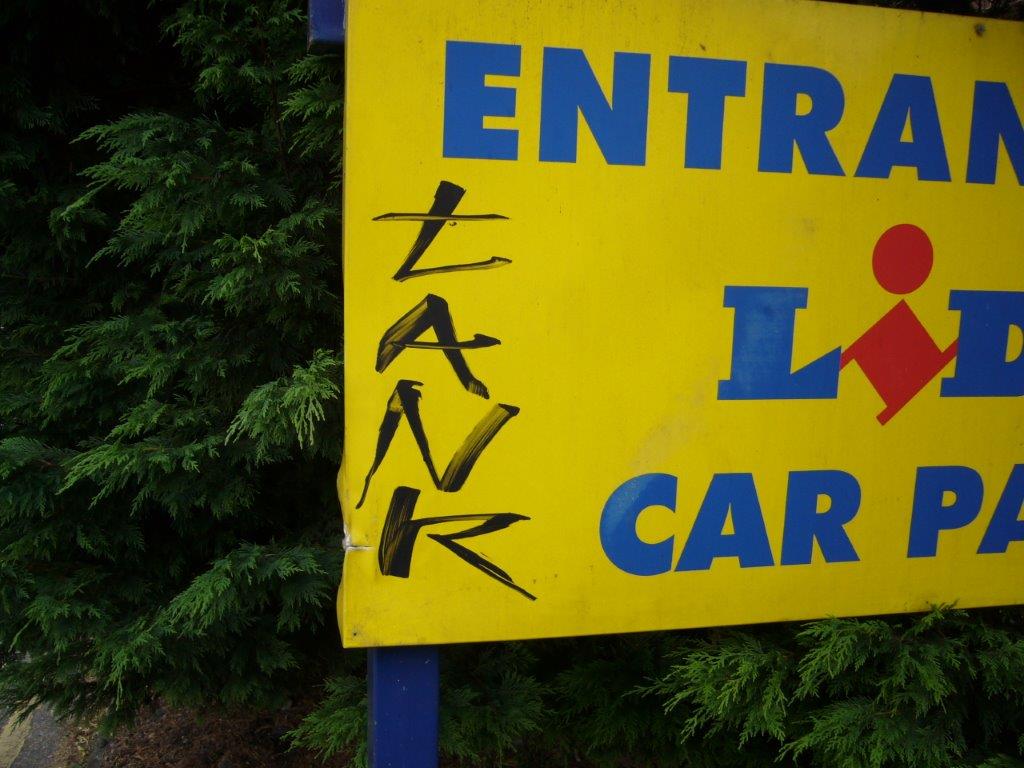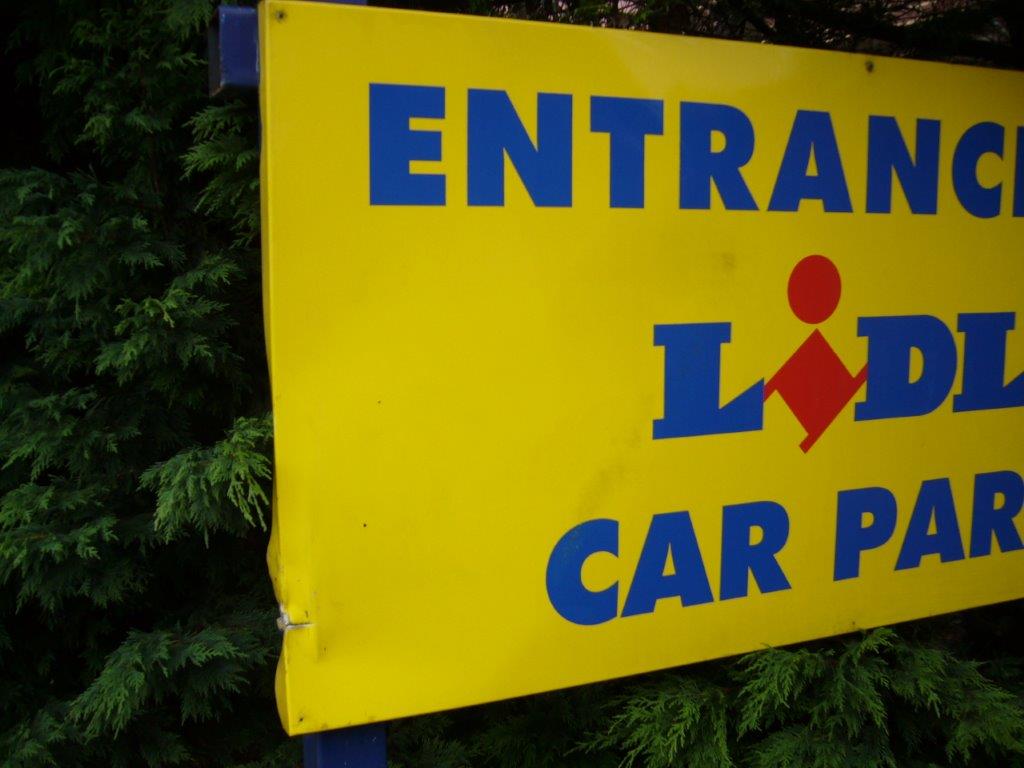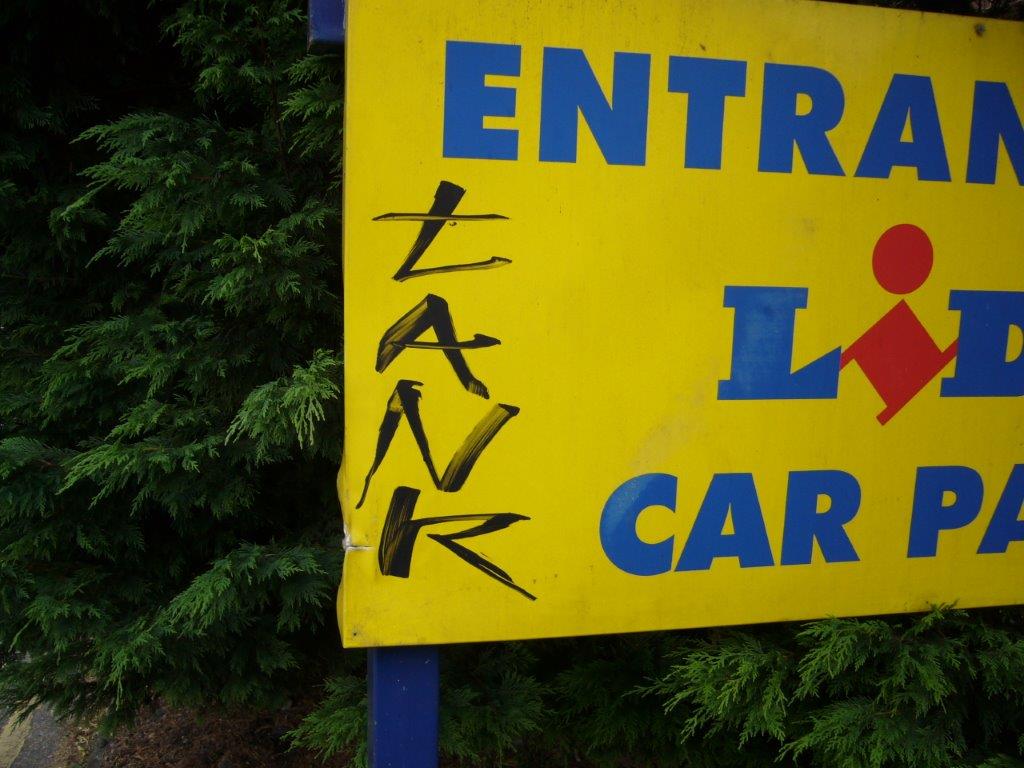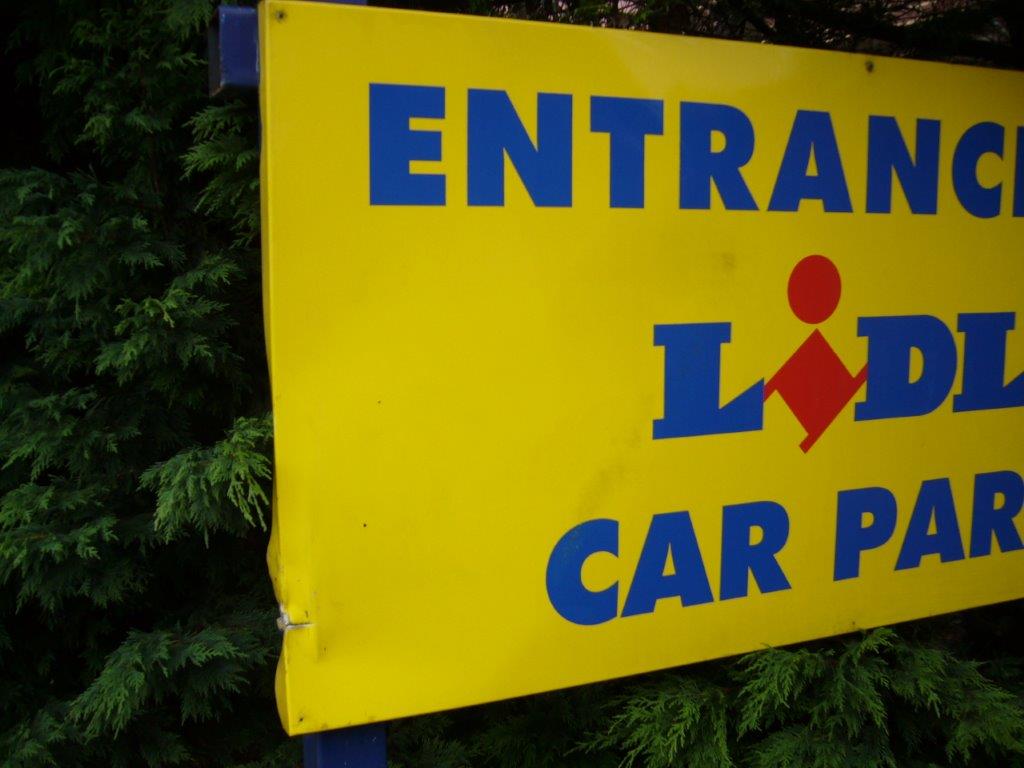 Trace & Ghost 6 x 1 Litre - removes residual or burnt in graffiti from non-porous surfaces
Supplied in box of 6 x 1 litre
Trace & Ghost Remover is designed to remove any ghosting that is left on sensitive surfaces (remember that our Spraycan Paint Remover and Heritage Graffiti Remover enable us to clean porous surfaces without leaving any ghosting).
Description
How to Use
Cleaning sensitive surfaces
Pour a small quantity in to a small pot.

After removing as much graffiti as possible using Sensitive Surface Graffiti Remover, apply a thick layer of Trace & Ghost Remover with a nylon brush. Leave it to work.

Trace & Ghost will fade the remaining graffiti out. Sometimes this happens over the course of a few minutes, sometimes it takes longer.

Once the ghosting has disappeared the surface should be wiped with a damp towelling cloth.
Cleaning porous surfaces
Trace & Ghost remover can be used to remove the residue of marker pens from porous surfaces.

First remove as much graffiti as possible using Spraycan Paint Remover.

Apply a couple of coats of Trace and Ghost Remover to the surface and leave it to work.

The time that it will take to work will vary from job to job. In the worst cases this may need to be re-applied over several days.